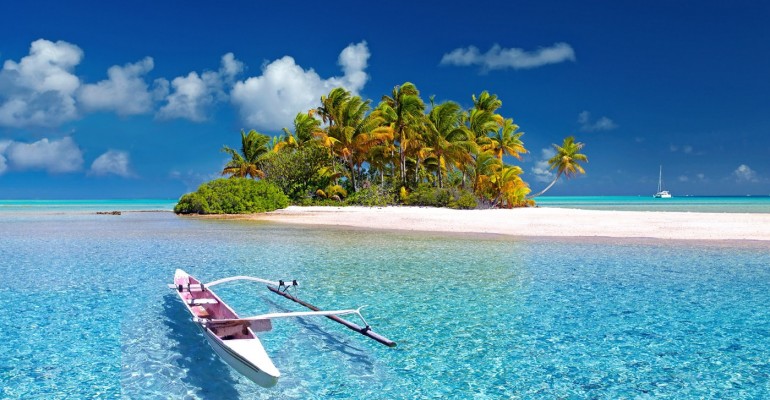 Turquoise sea? Tropical beaches? Coconut palms? Incredible marine life? Uncontaminated nature? Welcome to the San Blas arcipelo (in Panama): 365 islands not all inhabited, managed by the indigenous community of the Kuna Yala that lives practically li...
Read More
For all those who travel to Panama, the visit to the channel is a must, undoubtedly an emotion to see where the technology took us. The locks that open, the huge ships that fall level and, above all, find out that this small country holds two parts o...
Read More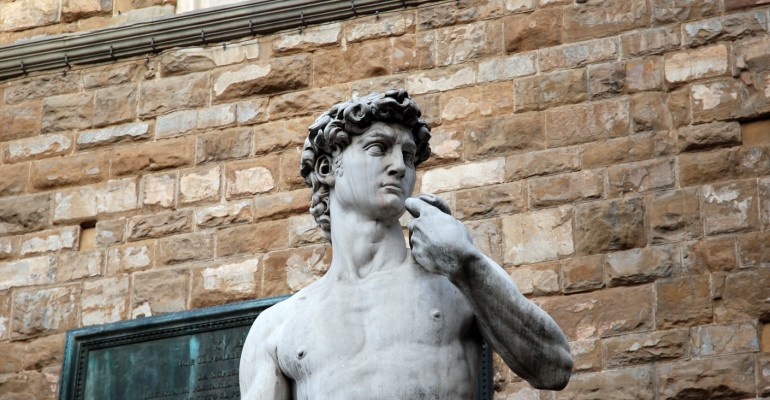 The best way to discover a city is to visit it with someone who knows it and that wisely illustrates its history, art and traditions: the  Salotto Italiano tour guides. They will amazing you telling the story, by walking, biking or by Segway or golf ...
Read More
Rome, Vatican City. This morning I woke up early: I have an appointment with the Art. It's been a long time since I wanted to experience this emotion. My friends are enthusiastic. Entering the Apostolic Palace when it is not invaded by the hundreds o...
Read More